JML Flooring & Home Solutions
Welcome to JML Flooring & Home Solutions! Don't forget that you can come into our showroom
as well to check out our range of products and discuss what we can do for you!
Home decorating can be a daunting process. Flooring is just one of many considerations and it's a big one both in terms of cost and influence on a living space. With over 18 years experience installing residential and commercial flooring solutions JML Flooring & Home Solutions are highly regarded as floor covering specialists and experts in flooring solutions.
---
Why choose a flooring specialist?
At JML Flooring & Home Solutions we care.
Our mission is to help each client create the perfect living space to suit their lifestyle and budget through the careful selection of suitable and affordable floor coverings and home solutions that will endure.
We're a locally owned family business committed to servicing and supporting the Latrobe Valley and broader Gippsland region.
Be spoilt for choice by our extensive range of quality flooring and home solutions selected to suit every budget and living zone.
Our prompt, professional service and attention to detail have earned us a reputation as the go-to floor covering specialists in Gippsland.
Explore different looks, laying patterns and finishing touches. Visit our showroom in Traralgon, Gippsland or view our catalogue for ideas and inspiration on creating your ideal space. Or if it's more convenient, book an appointment and we'll come to you with a select range of suitable floor samples to choose from.
Find the flooring solution you've been looking for at JML Flooring & Home Solutions.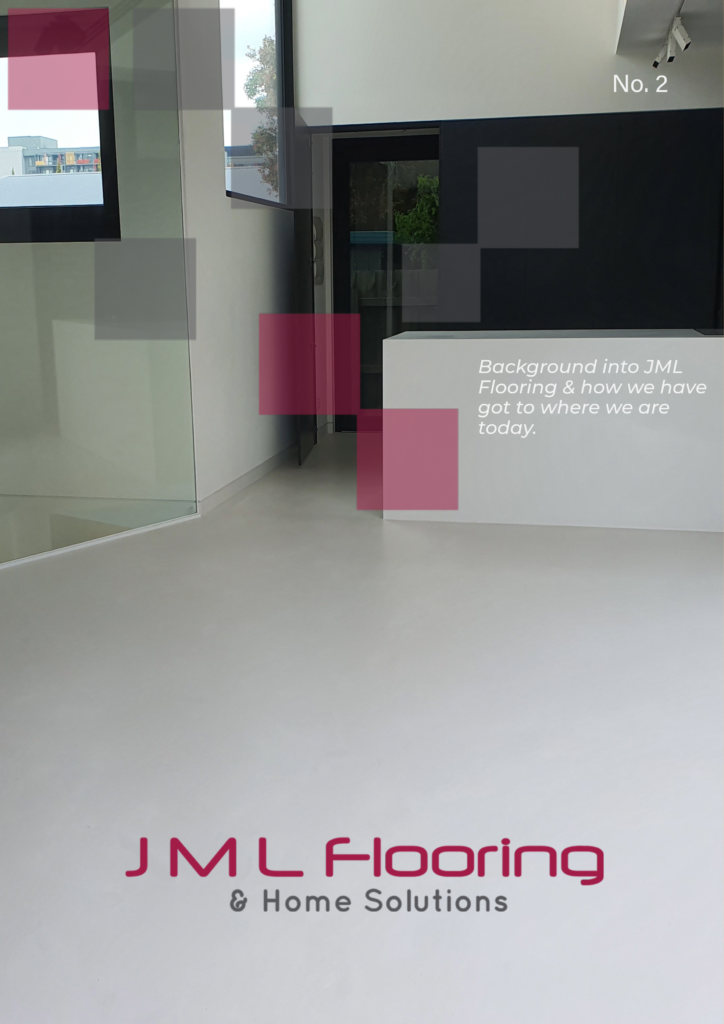 E-Book Magazine
Take a look into our very own e-book magazine!
Here you may be able to answer some of those nagging questions that may have been hanging over your head for a while, as well as give you a bit of an in-site into who JML Flooring is all about.